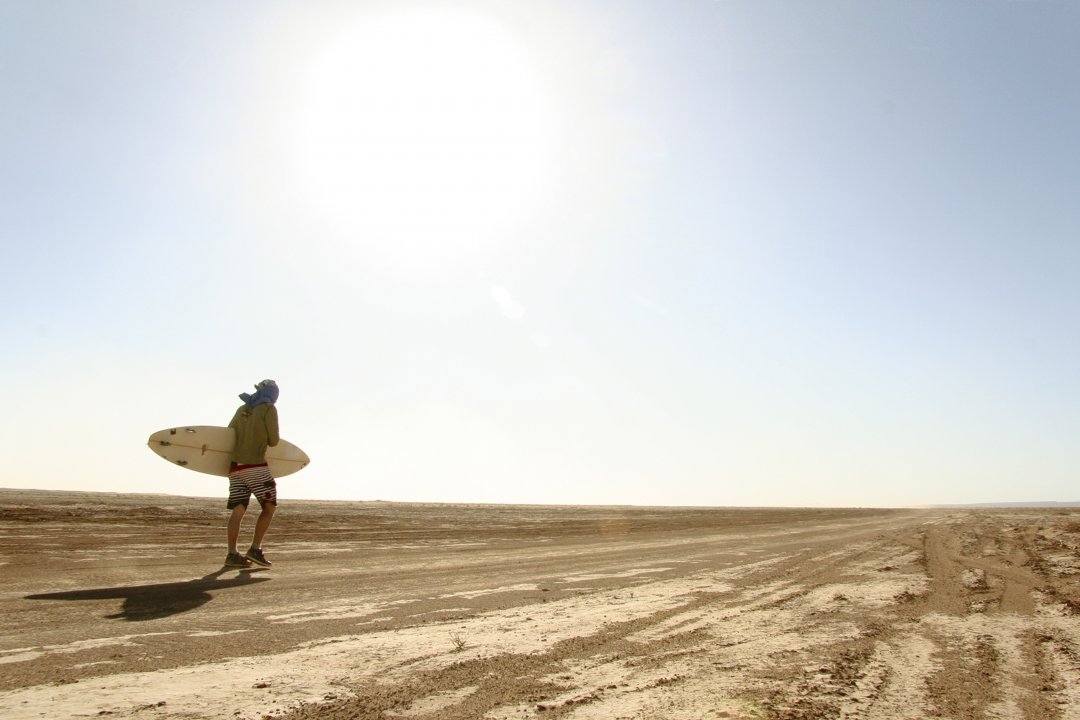 URBAN GARDENING (with Donald Judd)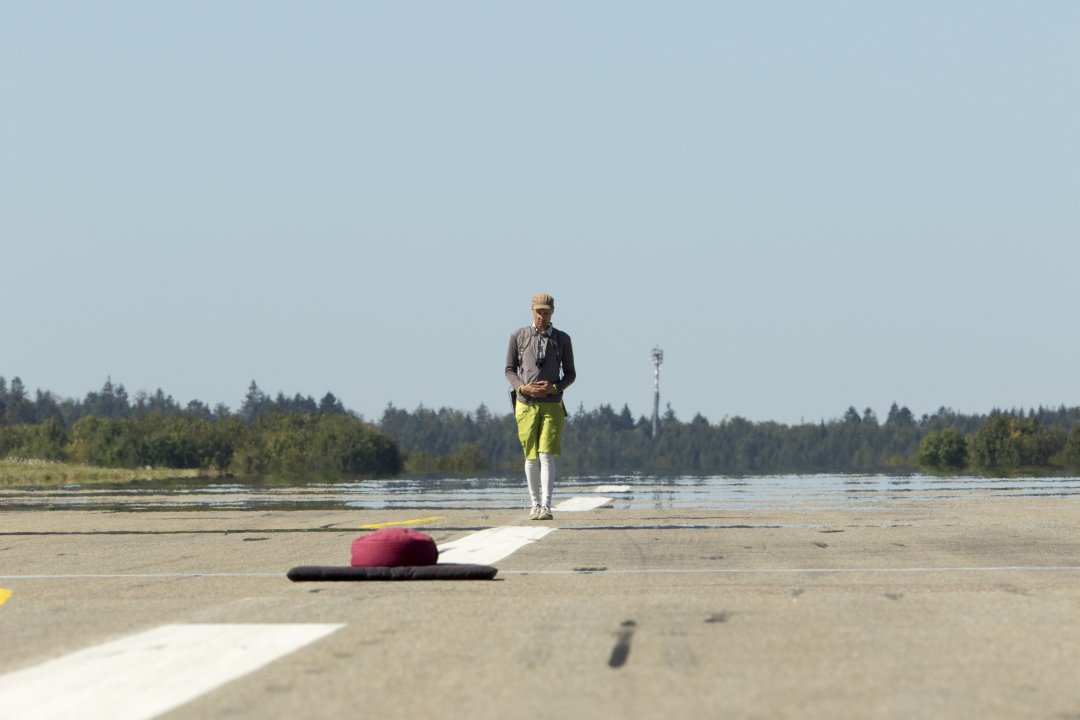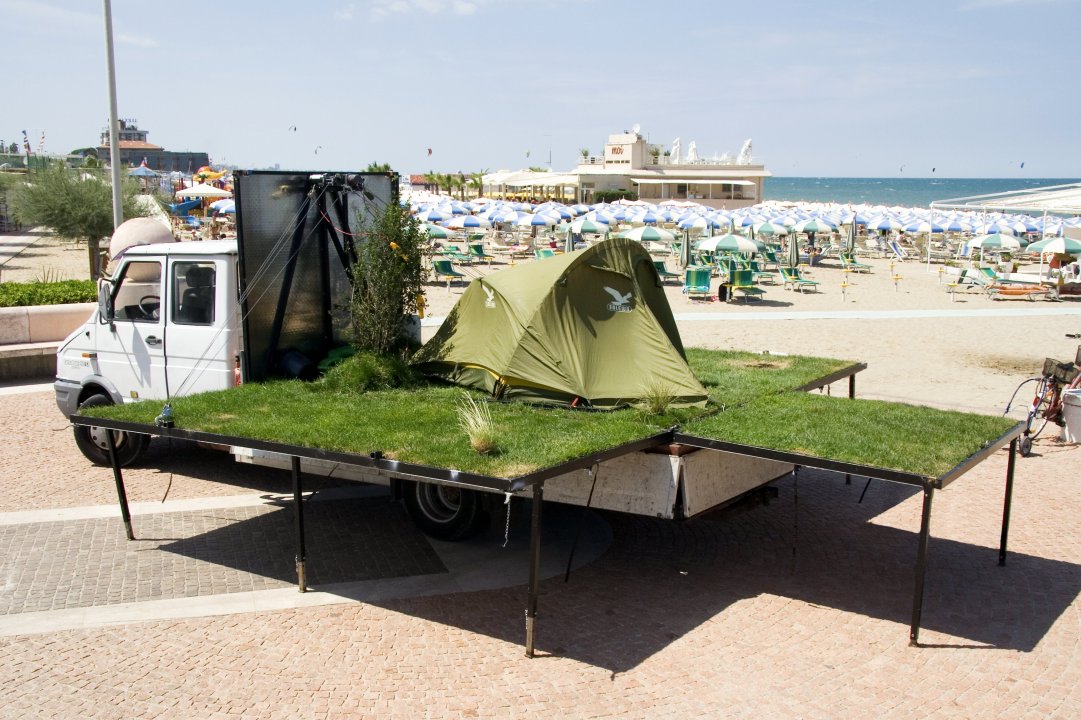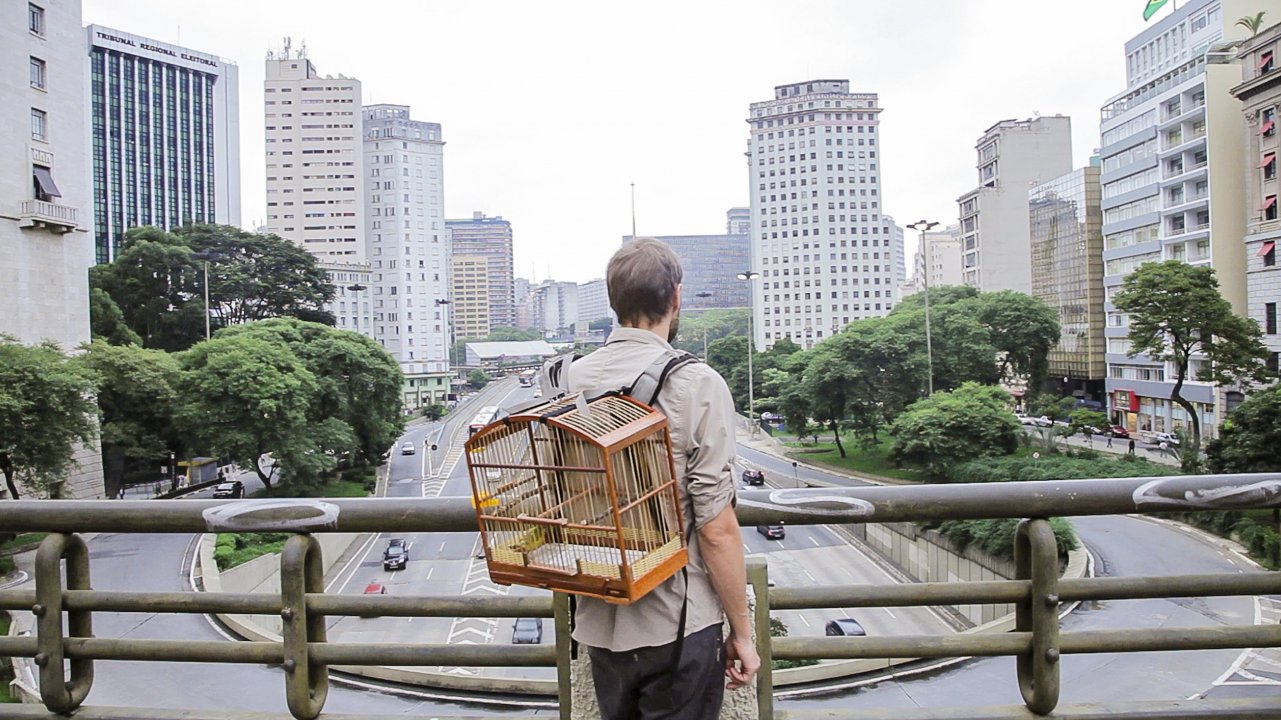 WIE ICH MEINEM VOGEL DIE WELT ERKLÄRE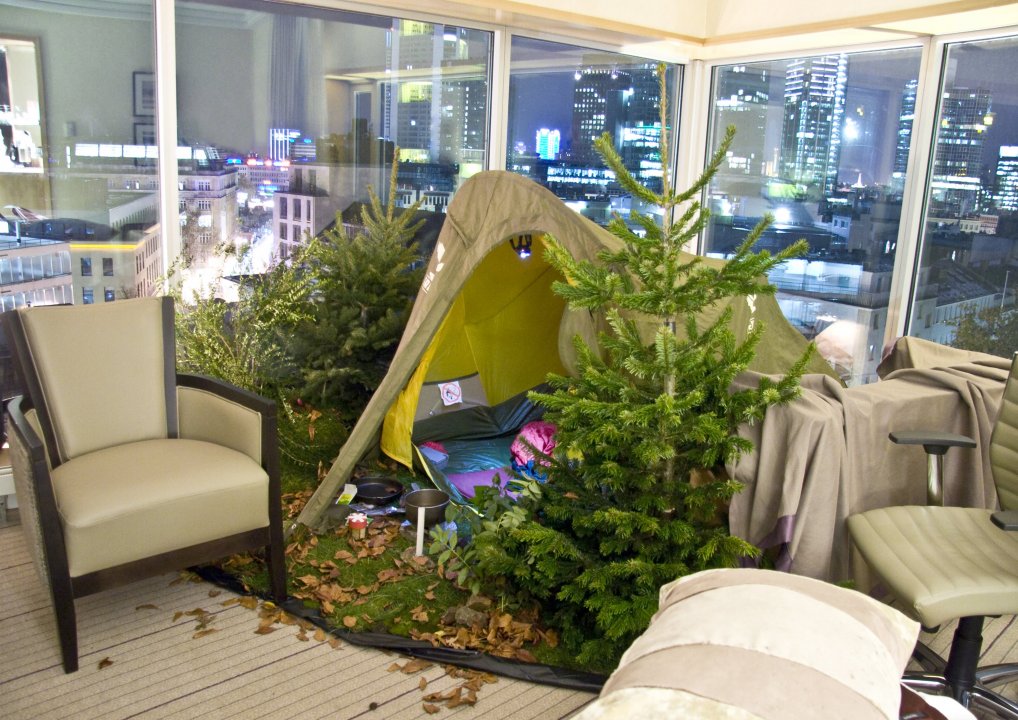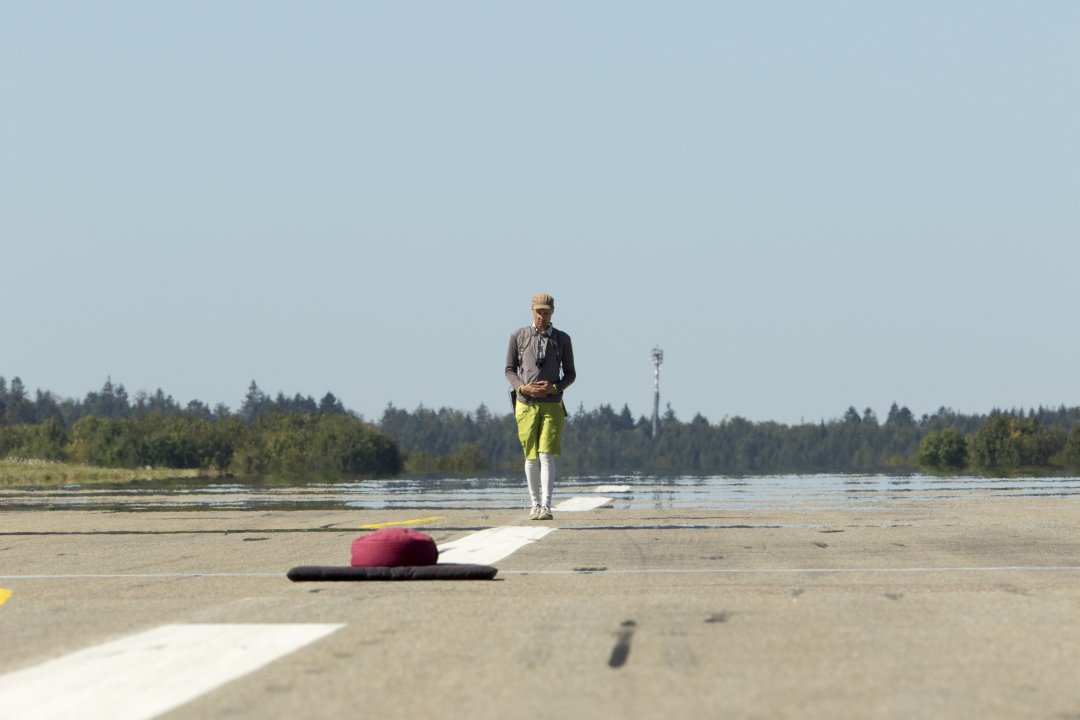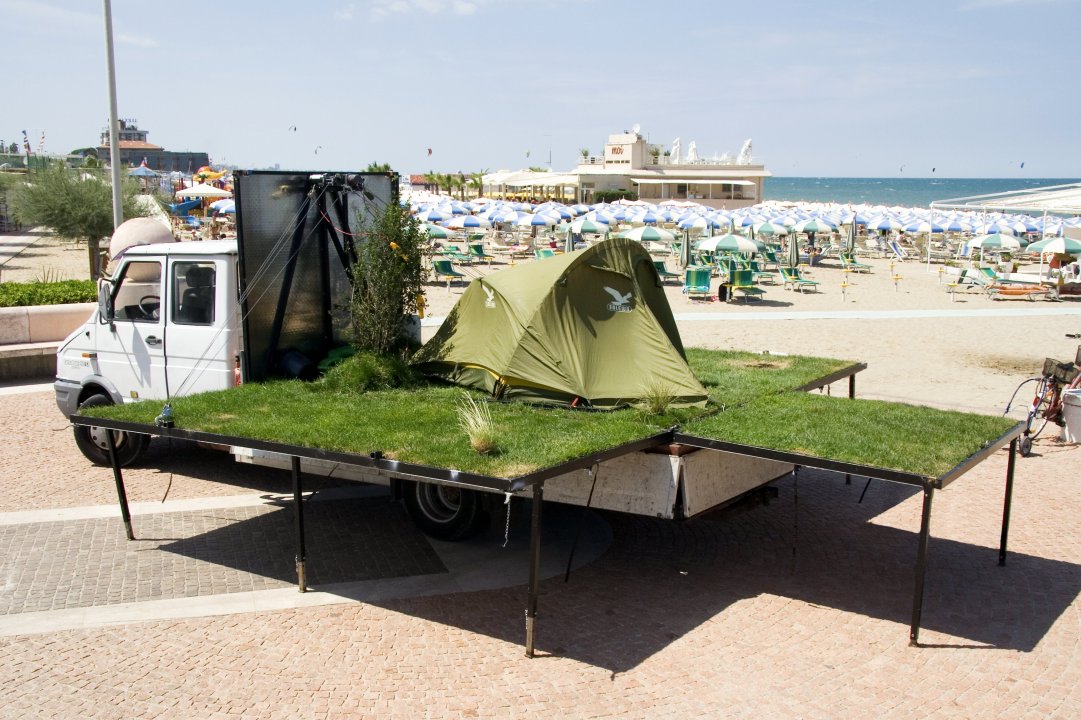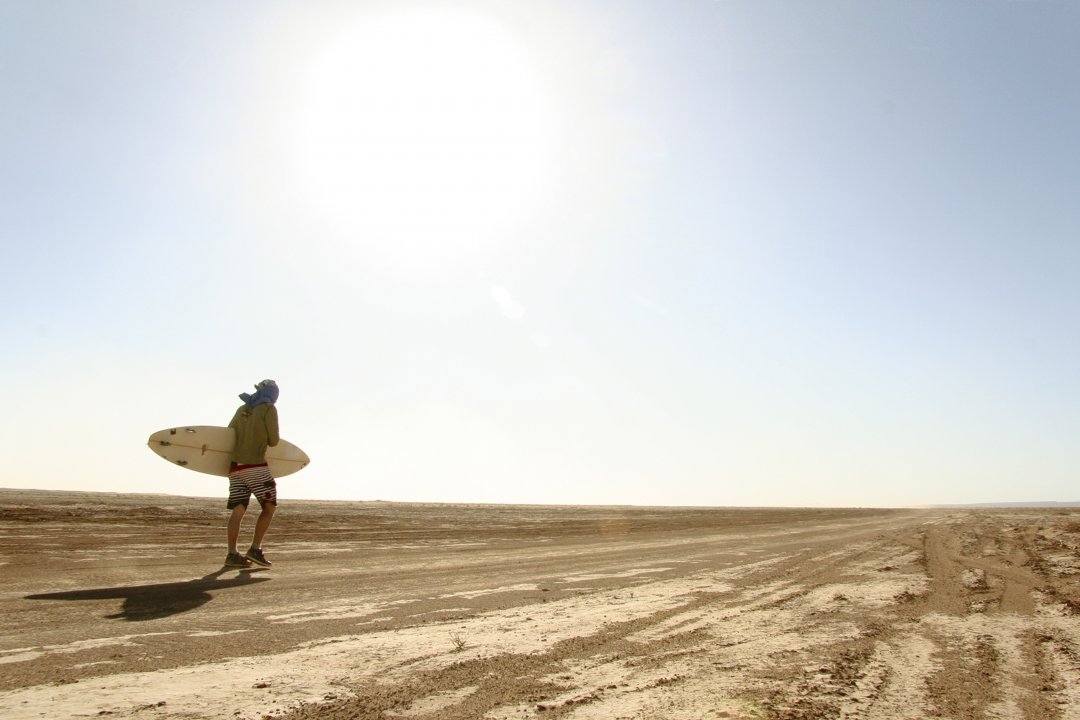 WIE MAN DER KI DAS MEDITIEREN ERKLÄRT...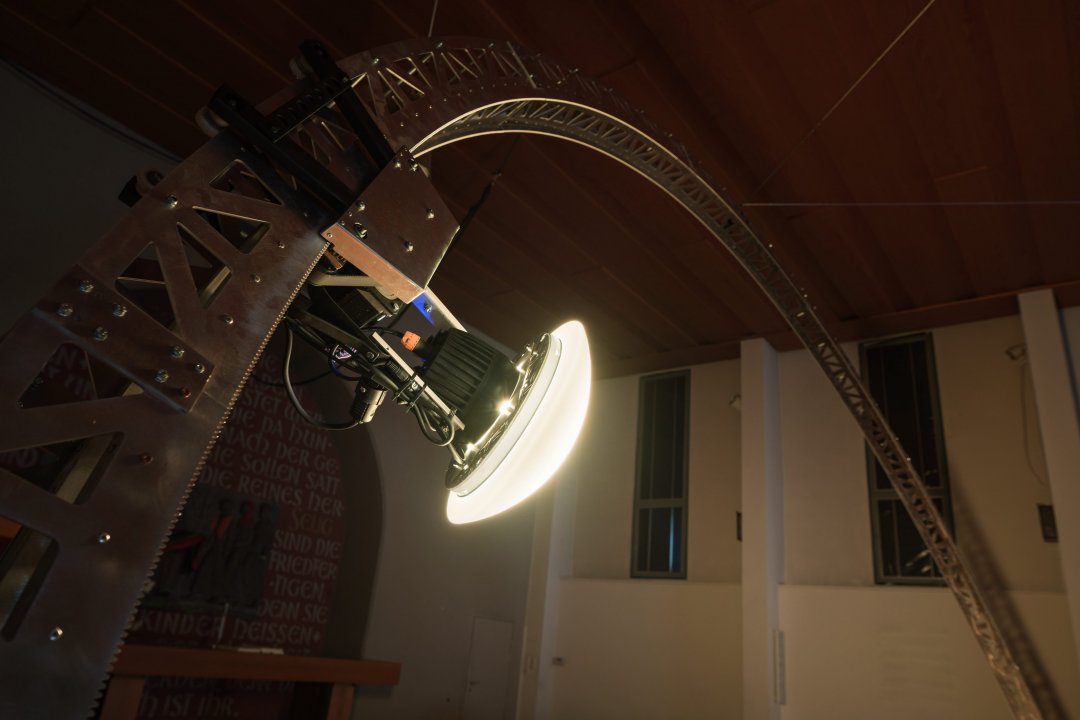 LAUF DER ZEIT (Course of Time)
URBAN GARDENING (with Donald Judd)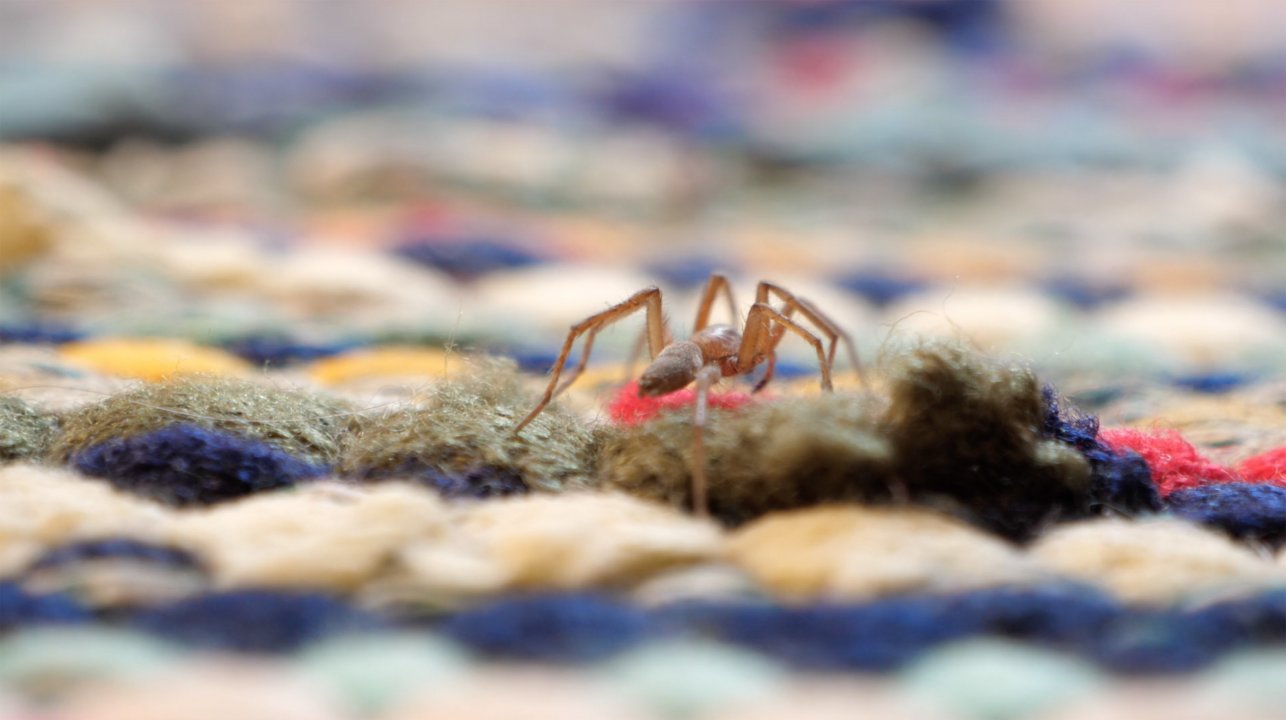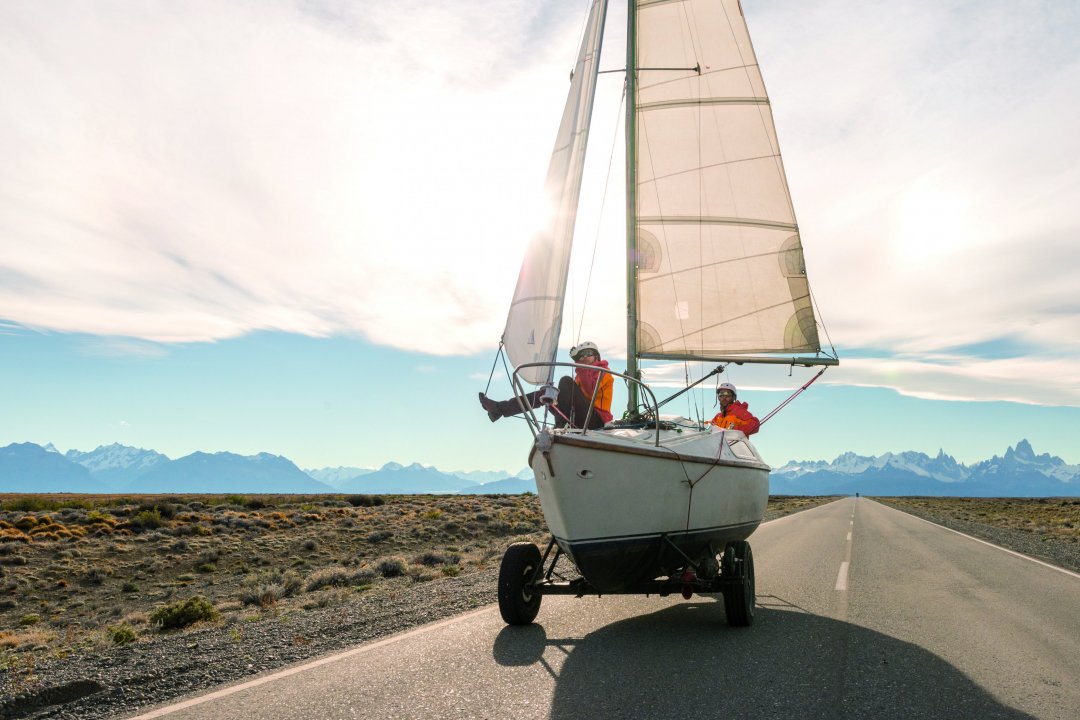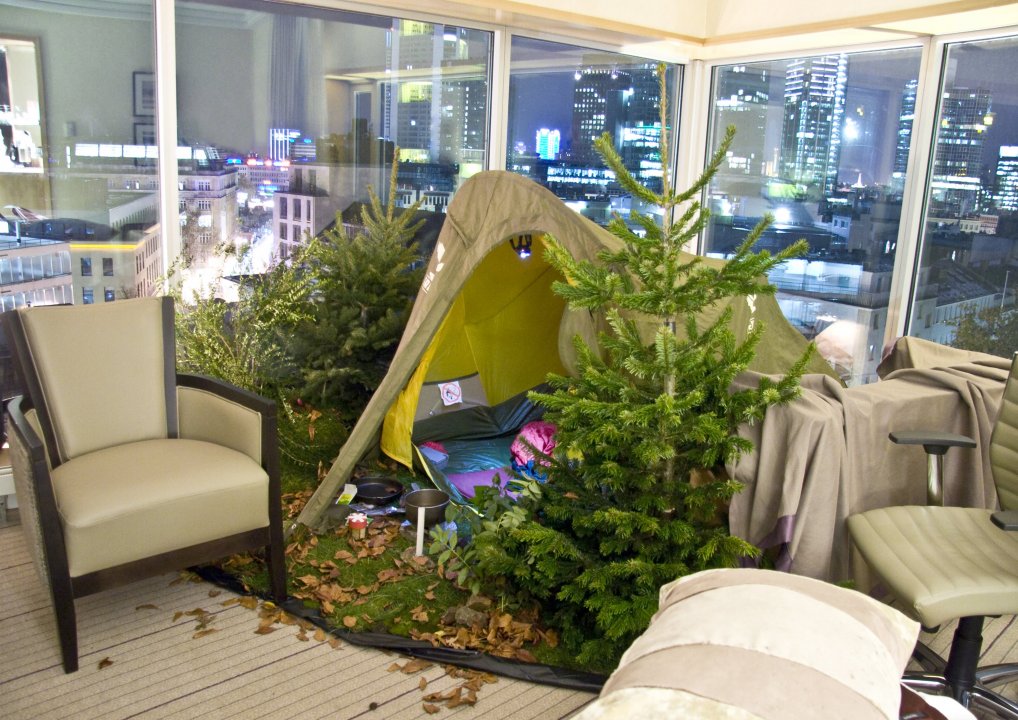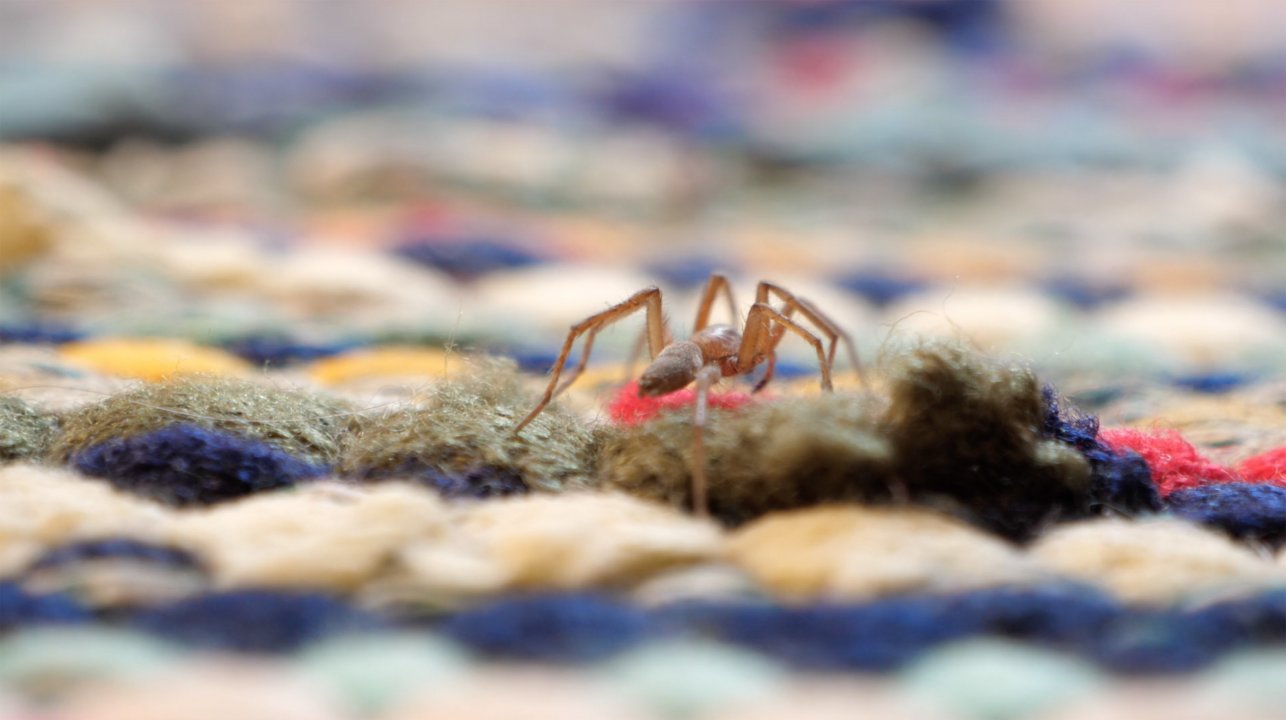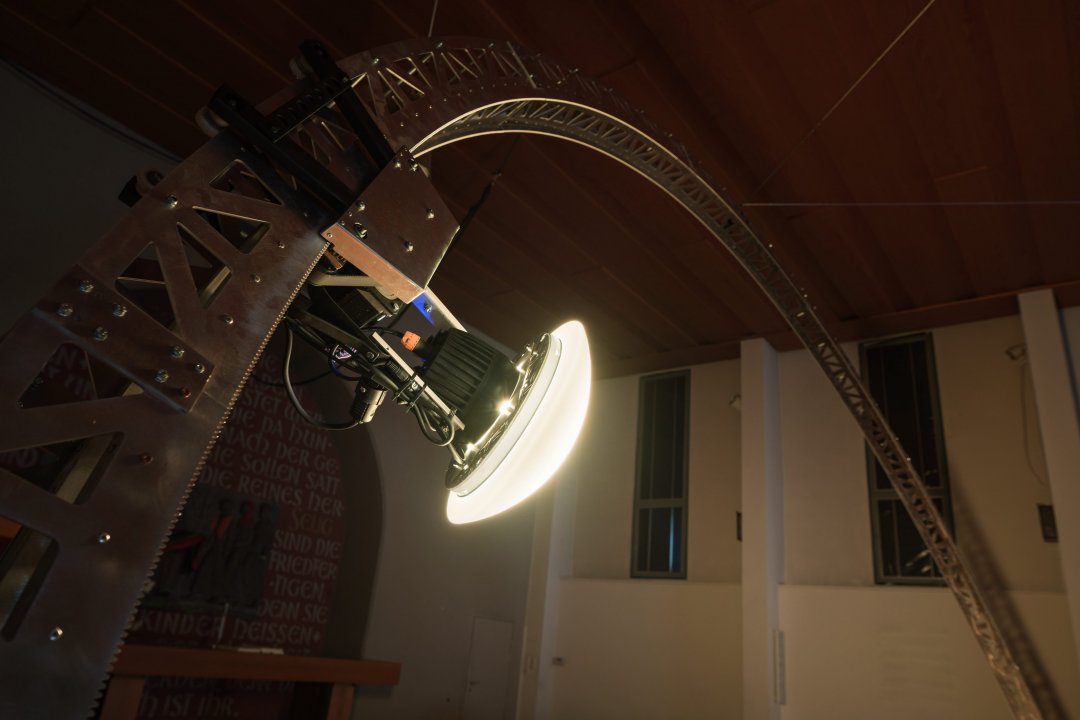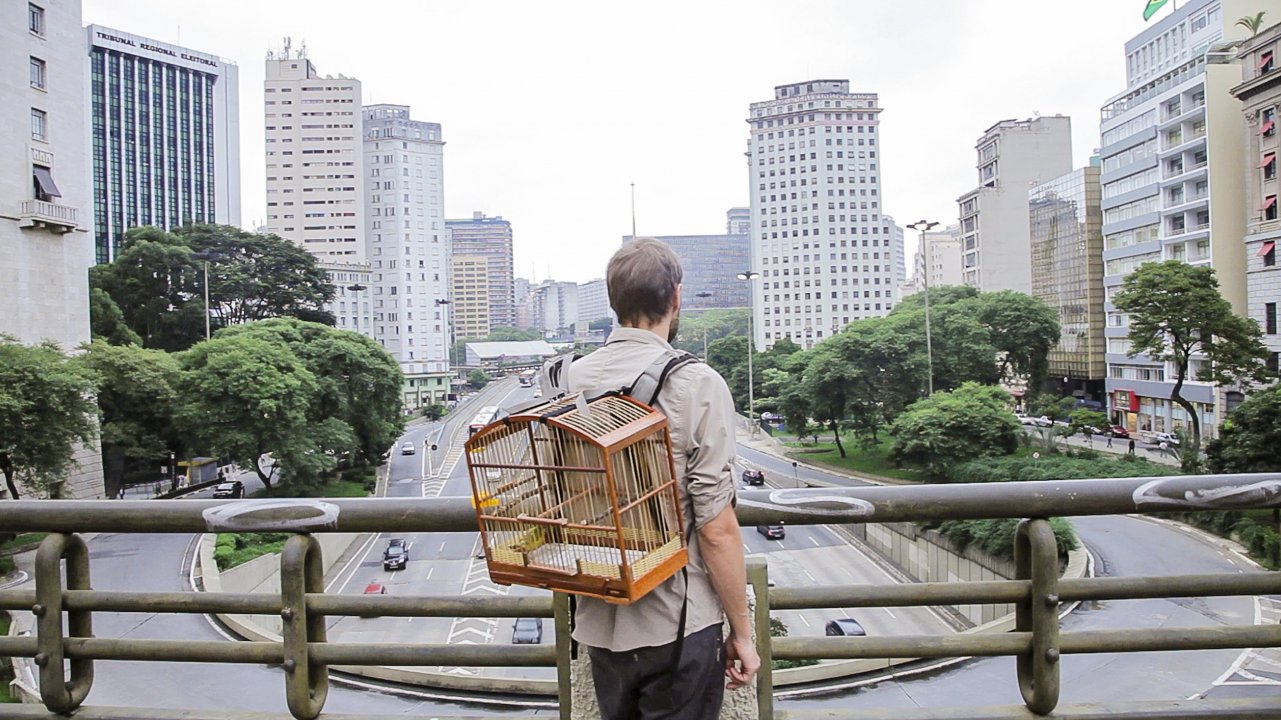 WIE ICH MEINEM VOGEL DIE WELT ERKLÄRE
WIE MAN DER KI DAS MEDITIEREN ERKLÄRT...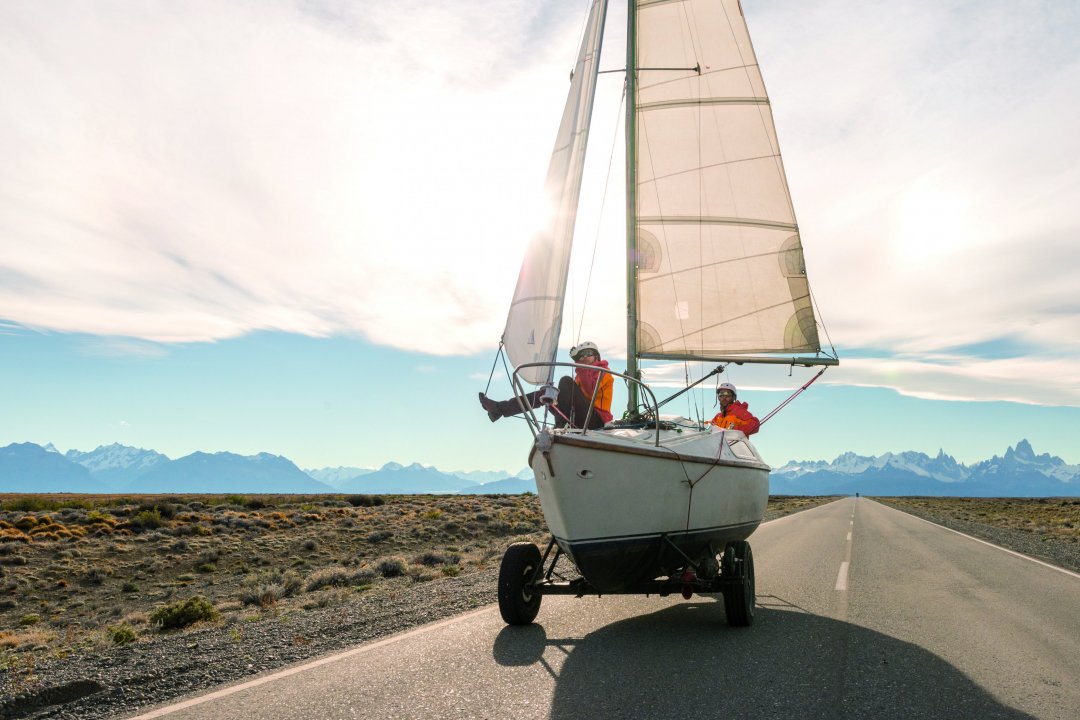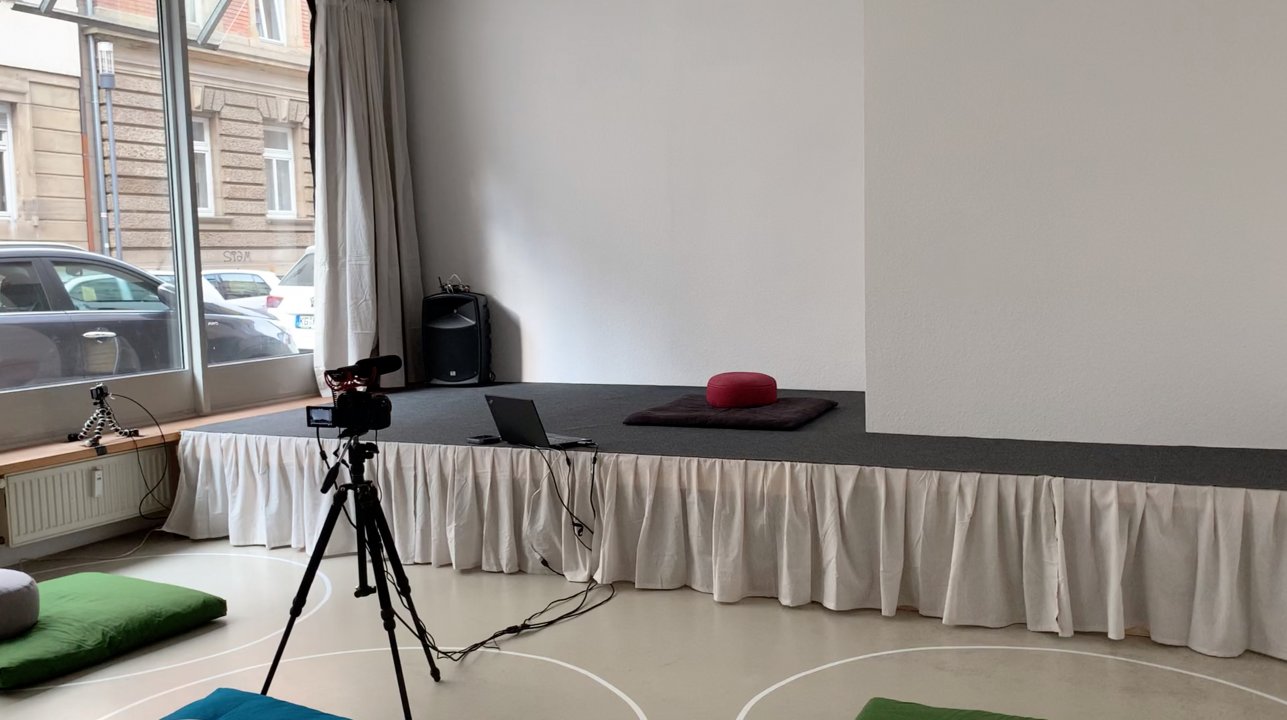 HOW TO EXPLAIN MEDITATION TO THE AI...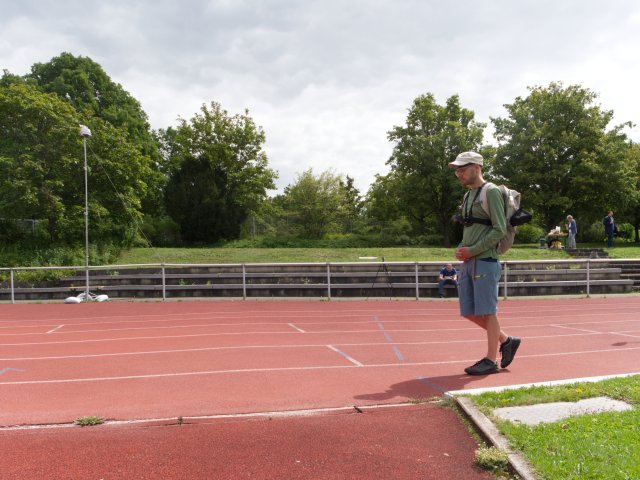 The Slow-Walk long-term performance starts on 5.8. and ends on 1.10.2023.
More detailed information about the project can be found on the project website: www.slow-walk.de
EVENTS:
STARTSCHUSS was at the 05.08. at 13:00
PANEL DISCUSSION: HOW TO EXPLAIN MEDITATION TO KI?
probably on 19.09. at 19:00 in the gallery Palermo, Stuttgart - Bad-Cannstatt
DESTINATION
with subsequent artist talk.
01.10. at 16:30
EVERY THURSDAY
during the performance starting at 16:30: WORKSHOP - THE ART OF DECREASING - a joint meditative slow-walk over 100 meters after an introduction to walking meditation. Afterwards, there will be an opportunity to talk with the artist.
PERFORMANCE LOCATION:
Institute for Sport and Movement Science, University of Stuttgart
Allmandring 28
70569 Stuttgart-Vaihingen
The stadium of the Institute of Sport and Movement Sciences is private property and visiting the performance on site is only possible during these events or after prior registration at info@danielbeerstecher.de during the performance times listed above. Please register at least one day in advance.