THE CONQUEST OF THE USELESS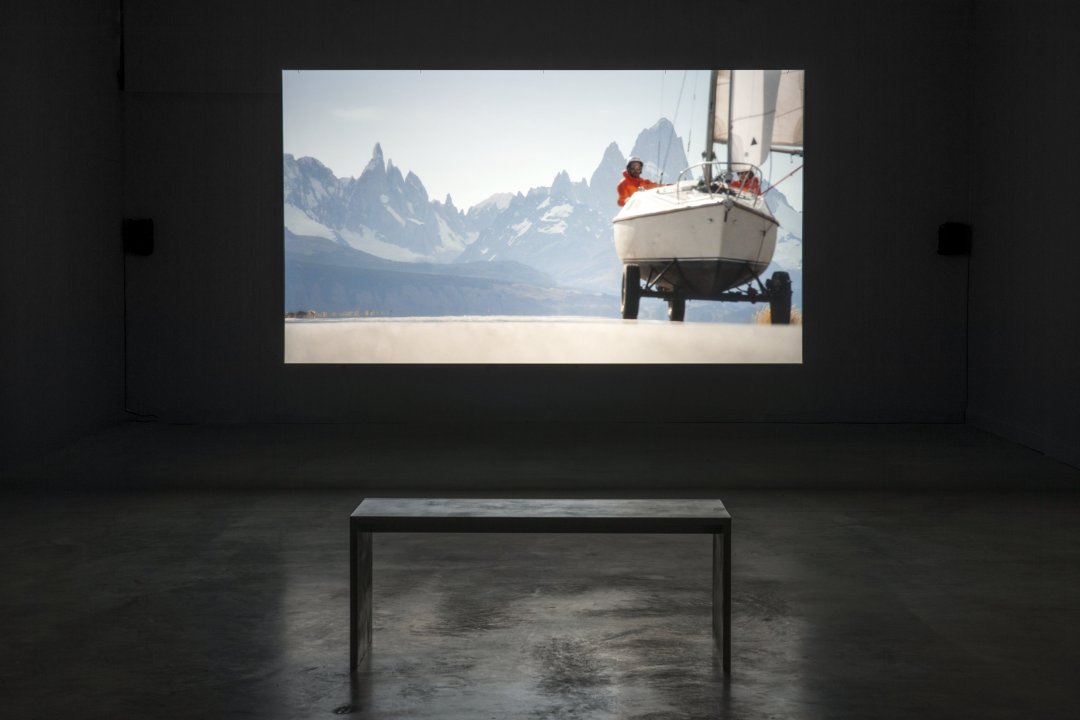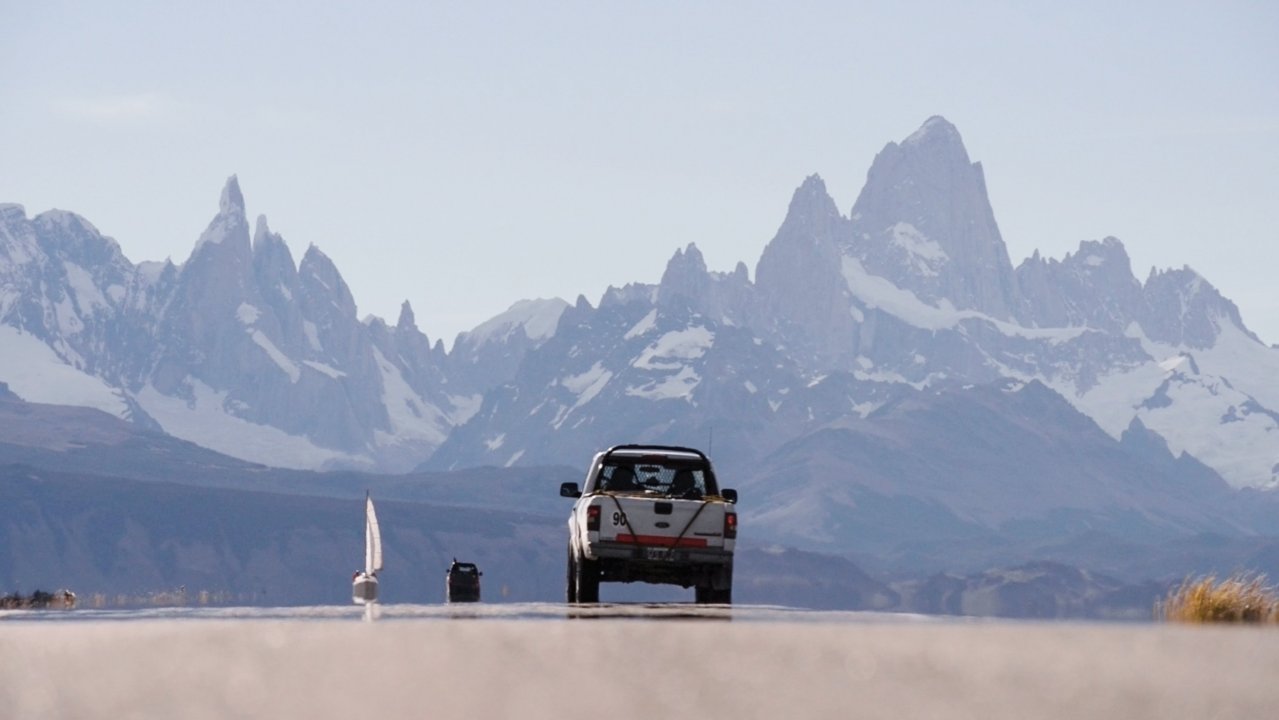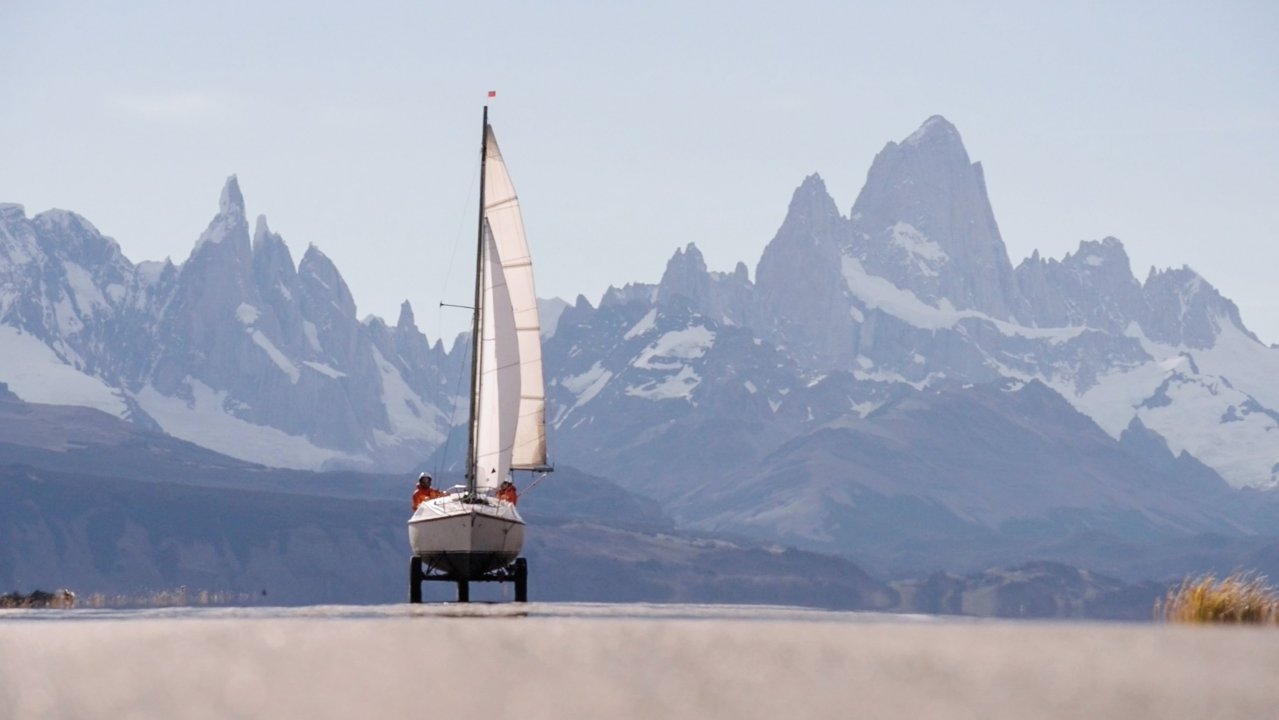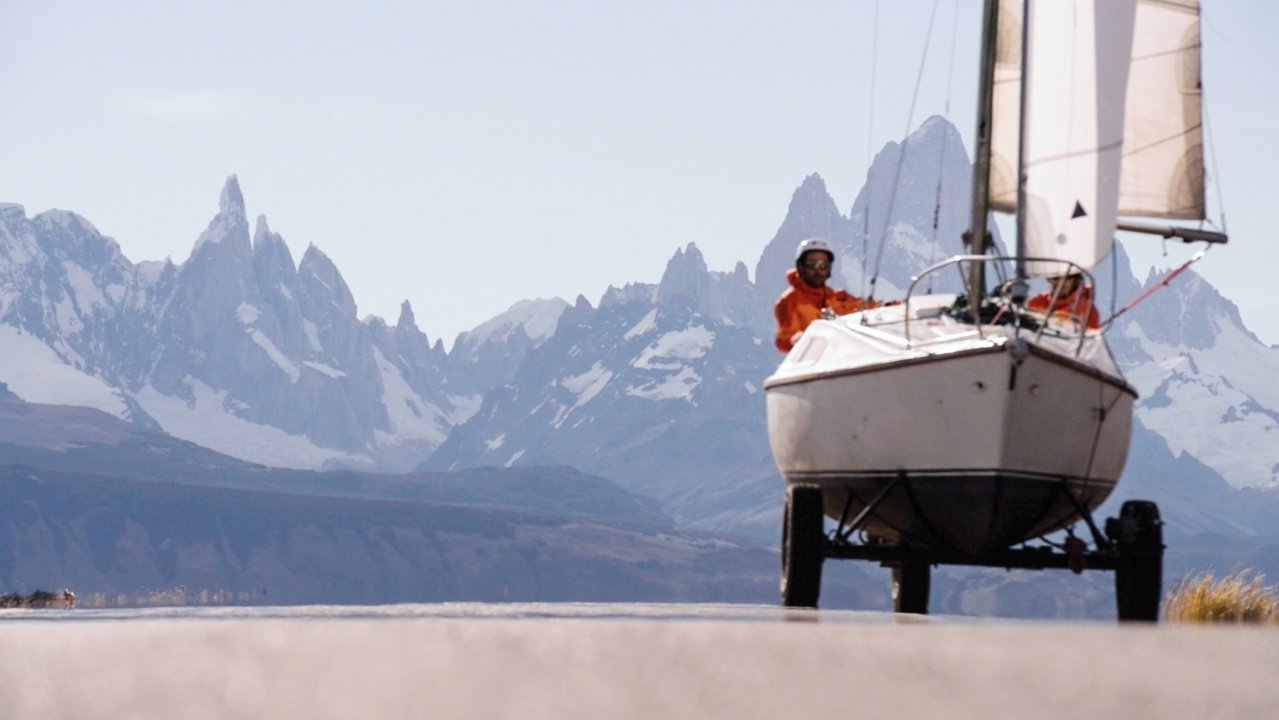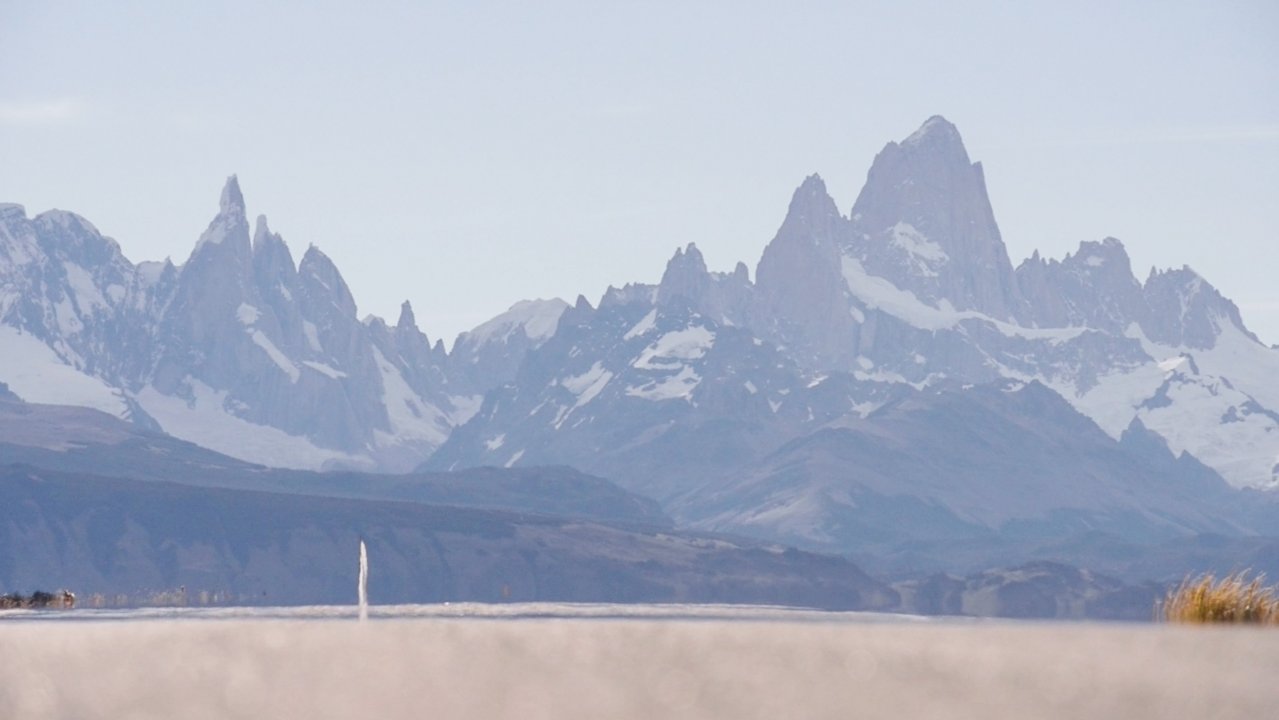 Surrounded by concrete buildings, skyscrapers and the roaring traffic of São Paolo, an image kept haunting me in the midst of this urban jungle: It was the image of a sailing boat equipped with wheels bound northward from the unsettled South of Patagonia.
I pictured myself depending fully on the power of the wind while sailing the road up north in the direction of Buenos Aires until the wind would not suffice any longer or the traffic lights and power lines of civilization and the traffic itself would stop me.
The realization of this project of pure longing for the freedom in the vast landscapes of Patagonia was difficult from the very beginning. I managed the fantastic task of converting a sailing boat into a Land Sailor in Germany. The project seemed doomed to fail, however, due to the import conditions in Argentina. Despite intense negotiations with local customs officers, importers, and shipping companies, I had to buy a second sailing boat in Argentina and, pressed for time, have it converted.
After two years of intense preparations, the Land Sailor finally hit the roads of Patagonia – my vision became reality. Reality, of course, had some unforeseen obstacles in store, such as the difficulties in obtaining a replacement for a broken axis in this unsettled area. I was determined not to give in, as the project had become my obsession – just like the shooting of the film Fitzcarraldo to Werner Herzog, who had a boat dragged up a hill in the Amazonas jungle. In his diary, which was published carrying the title Die Eroberung des Nutzlosen [The Conquest of the Useless], Herzog talks about his grim determination to realize his vision and how close he came to failure.
Instead of showing the full collected film material of what actually was one month's travelling, the video renders a reduced view on a linear slope in front of a stunning mountain panorama. At the flickering end of the slope, the viewer witnesses a sail resembling a Fata Morgana. This sail then develops into the exact image I had in mind for two years: the image of a sailing boat on wheels, carried merely by the wind, which is slowly approaching the viewer within the vast landscape of Patagonia.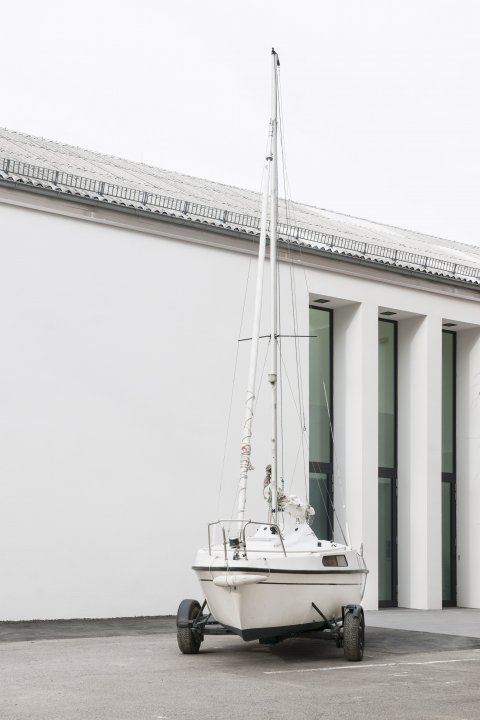 Full version with password:
CREDITS:
Conception & Realization: Daniel Beerstecher
Co-Pilot: Pablo Wendel
Director of photography: Erik Schimschar
Editing: Daniel Beerstecher
Sound design: Boris Laible
Supervisor of sailing and construction of the sailboat: Martin Kammerer
Production assistant: Flávia Mattar, Sascia Bailer, Anne Raveling, Vivien Sigmund, Angela Masoch
Local Producer Argentina: Nicolas De Jesus, Zelmira Fretes, Alejandro Gomez, Nicolas Mastracchio
Construction and assembly 1st Sailboat Germany: Bernhard Sting (Sting Metallbau)
Construction and assembly 2nd Sailboat Argentina: Mariano Sivak, Diego Dubatti, Diego De Sancho, Oscar Marin
Brakes And Mechanics: Oscar Medori
Turnery: Leandro Medori